ALM Steel Industries an Multi-Product manufacturing organization in the United Arab Emirates. We are providing Manufacturing, Supply & Installation of steel products
Putting your building compliance and safety in someone else's hands is not just important, but critical to getting it right. Ensuring your buildings are compliant, both now and into the future, will form an important part in your overall fire strategy…
Our experienced management teams are well versed in delivering small scale solutions, alongside large, multi-million pound projects. Operating as both sub-contractor and Principal Contractor, Checkmate has huge, cross-sector versatility.
Protecting a wide range of environments, including public spaces, student accommodation, industry, offices, theatres, education centers, housing and hotels, we provide our clients with maximum safety and compliance.
Our multi-performance fire doors and windows are extensively tested & accredited test houses and third party certified, building regulation compliant and offer proven performance .
We offer built-in traceability for Door & Windows, Elevators and Escalators in existing buildings & new build .Design-engineered with innovation for best value & duties.
Fire Safety systems to protect property .Premises Information Box Systems for the provision of plans and information . Access control protection for new build and existing residential multi-occupancy buildings. We work with customers and stakeholders on complete solutions and products that give high performance, longevity and excellent value for money.
Quality product suited to environment
Longevity and sustainability
Proven track record in reducing anti-social behavior and improving the living environment
Work in partnership with the customer and stakeholders to deliver on time exceeding expectations
Dedicated team to resolve and manage issues
One stop shop for fire safety and security
Credible organization working with leading authorities in fire safety and security to ensure products not only meet but exceed industry standards
Our product range offers high performance and longevity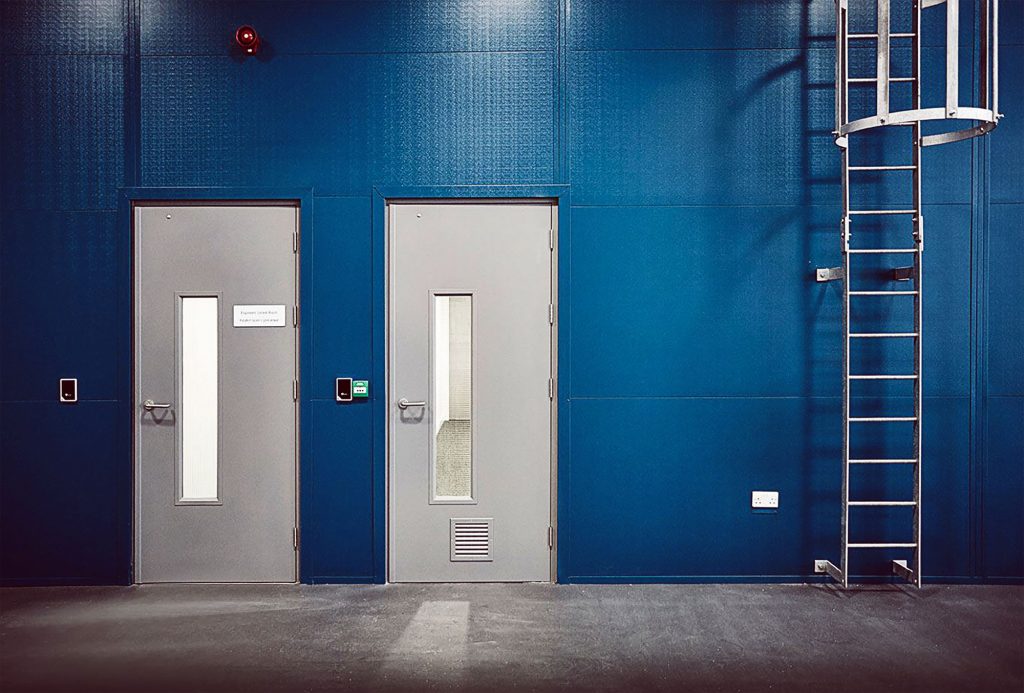 We are helpful, proactive communicators, actively and efficiently keeping you in the loop from beginning to end and beyond. Your suppliers should be there to lighten the load, not add to it – that's why we aim to deliver five-star customer support.
Our aim is to always contact you before you ever need to contact us. Fast responses to quotes, efficient paperwork and detailed updates as your order progresses.
That's how we raise the bar with our standard of service and support.